Let's design your website!
Interlace Communications takes pride is customizing each experience to every business owner, organization or individual we meet. We're not happy until you're happy, and we truly believe our success is YOUR success. 
Did you know 80% of new customers will go to your website before doing business with you?
Did you know that of those who visit your site, 93% will then check your reviews on Google?
If you were a visitor to your website, would you like the experience and be able to find everything you want or need
?
Does your site need a facelift or do you have a new product or service that you'd like featured on your site
?
Maybe, just maybe, you've tried one of those DIY websites and simply have given up or just don't know how to make it wow your clients
?
You know how important web presence is for your business and with everyone using smartphones, you know more than ever that your website needs to be mobile responsive. Is yours
?
Let's learn how your website is doing
and what changes you might want to make by taking our website review.
It will take you less than 1 minute.
There are a variety of styles of websites from landing pages to ecommerce sites.
Read more about our most popular options available to you.
Not seeing what you're looking for? No problem! We've worked with many clients over the years to provide custom solutions for any business, organization or individual looking for a specific type of website. Market yourself in style with a website design from Interlace Communications!
MULTIPLE PAGE WEBSITES
NON-PROFIT
ECOMMERCE
ONE PAGE / LANDING PAGE & SALES FUNNELS
WEBSITE DESIGN
WEBSITES FOR ANY BUSINESS, INDIVIDUAL, OR ORGANIZATION
---
Build your online marketing machine with Interlace Communications! Some popular types of websites include business websites, blog websites, portfolio websites for photographers and artists, event websites, membership websites, nonprofit websites, and even more. We have custom solutions for every client we work with, and tailor it to each individuals specific needs.
Some of our completed websites: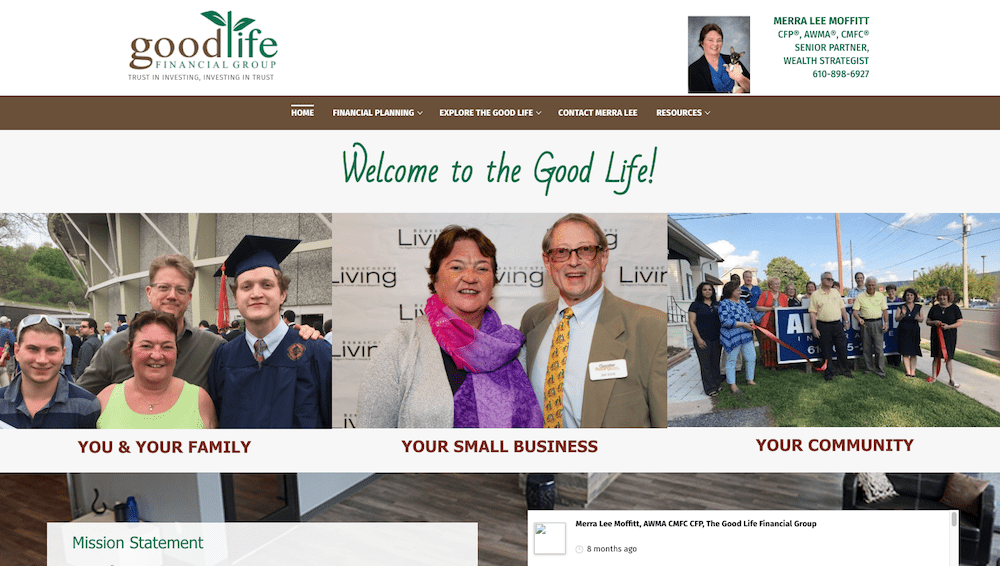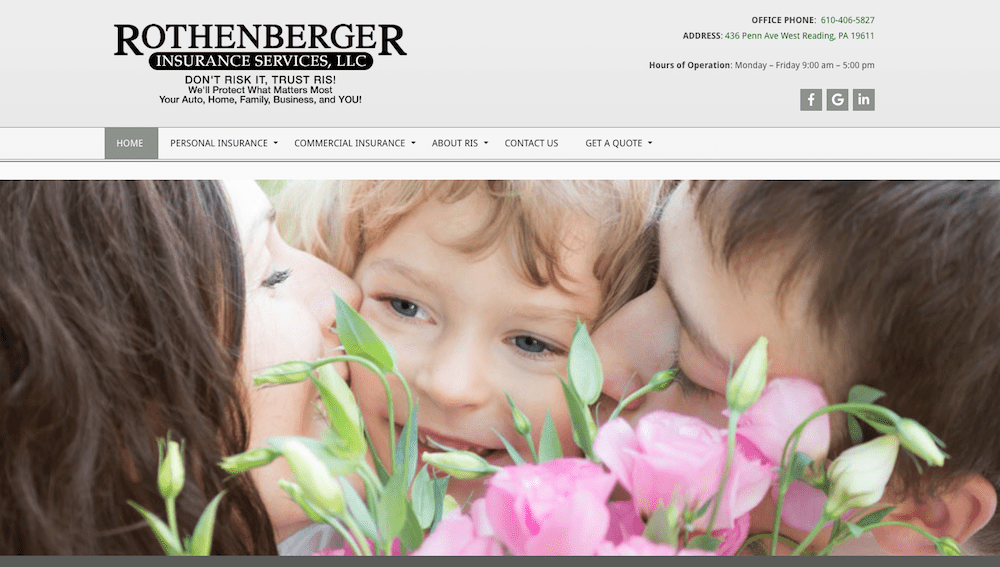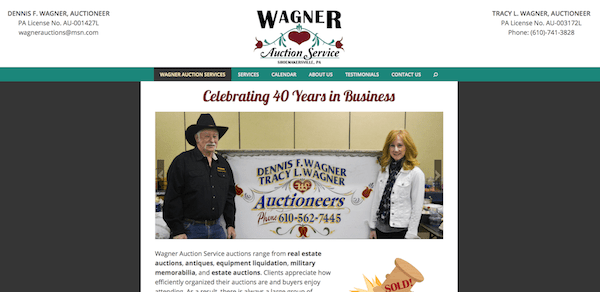 NON-PROFIT WEBSITE DESIGN
FROM ANIMALS RESCUES TO PEOPLE HELPING PEOLPE
---
We ♥ our non-profits! They are made up of outstanding members of our community, and we love to provide online support, like our website design services. How can we help your non-profit organization grow it's online presence for 2023 and beyond?
Some of our completed non-profit websites: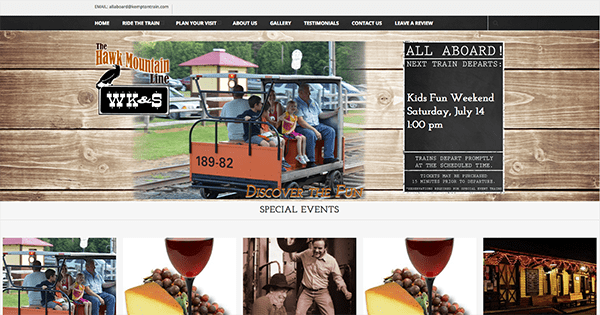 ECOMMERCE WEBSITE DESIGN
SELL YOUR SERVICES, TICKETS, PRODUCTS & MORE
---
Create the perfect online store for your business or organization with Interlace Communications. We account for all of the details like sales tax, payment processing and more, while giving advice on great programs and trusted partners like WooCommerce.
Some of our completed ecommerce websites: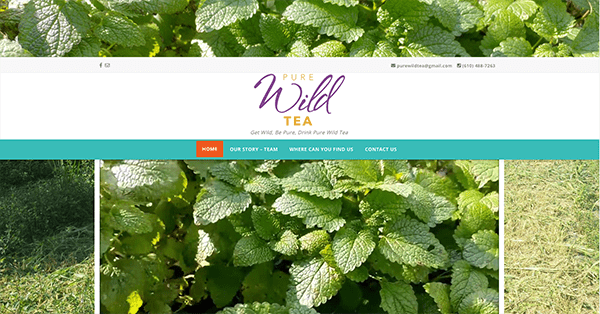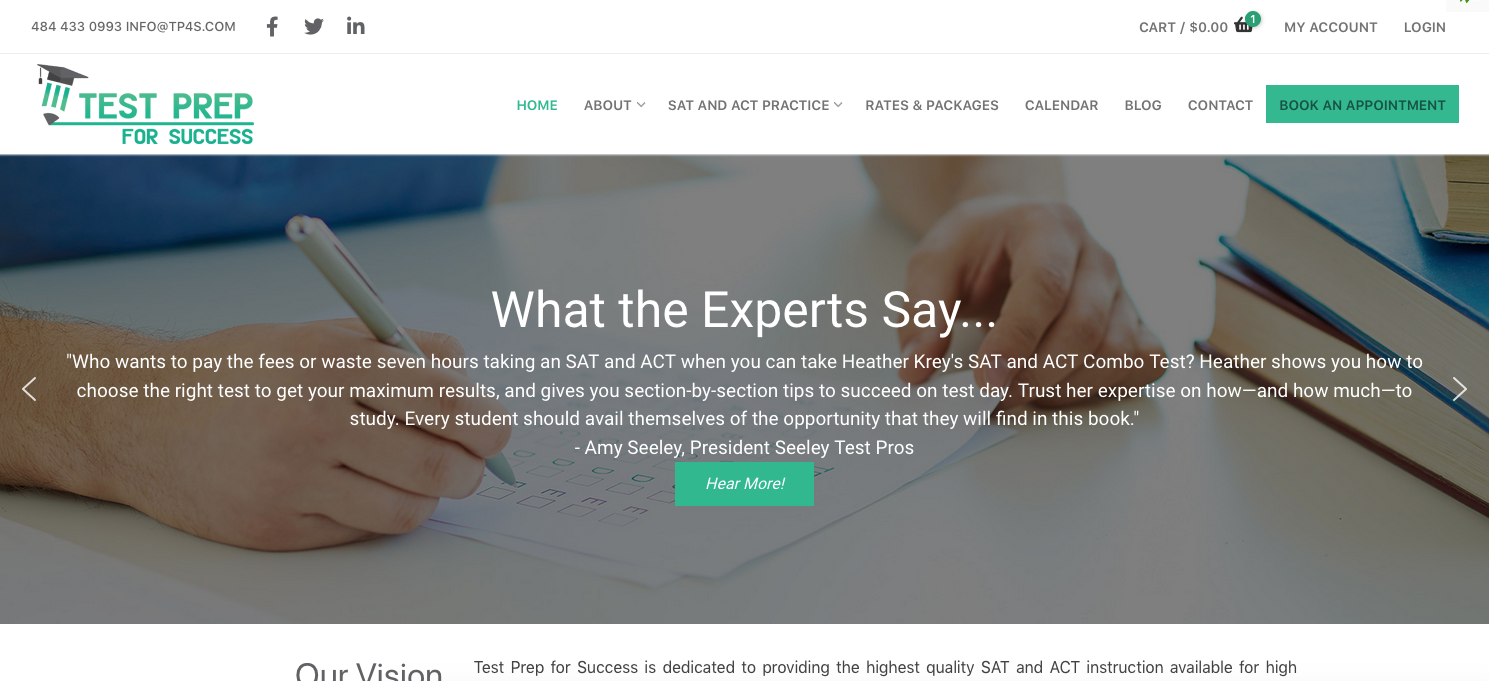 ONE PAGE WEBSITES
LANDING PAGES & SALES FUNNEL WEBSITES
---
A one page website, or landing page, can be a great way to launch your online presence if you're just starting out, or need to advertise a specific service or product on Google.
Some of our completed one page websites: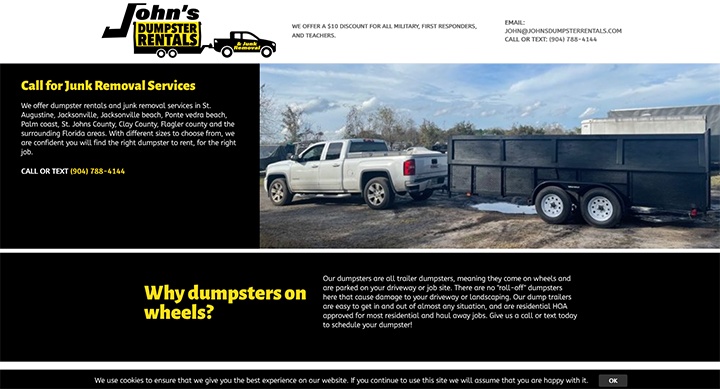 We have mentioned it in many other past blogs about the importance of content on your website. In this blog we want to focus on reasons why it is very important. Search Engines Can't Guess We often tell our customers, in order to be foundRead more "Why Content is Important for Your Website"
Get Your Online Presence Ready for 2023!
Build either a brand new website or rebuild your current site and receive hosting for FREE for a full year.
Valued at $160 for the year.
Contact us to schedule a meeting.
Ends December 31, 2022
---
Ready to get started? or Simply Have Questions?
Let's sit down with you virtually or in-person and discuss your website design needs, ideas, and what you have been imagining your site to look like.