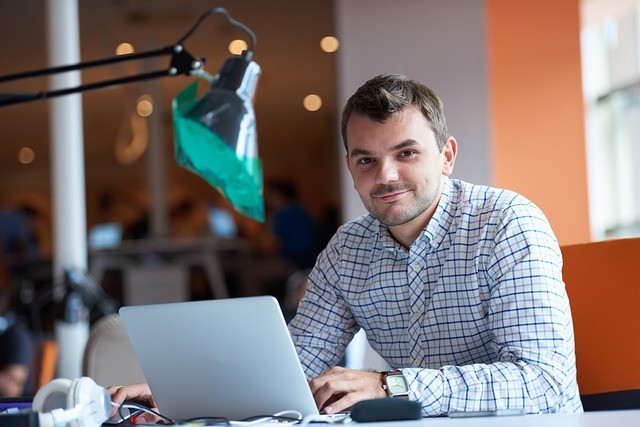 What is email marketing?
Email Marketing is a way to inform your customers about any specials, changes or just plain information about your company, that is delivered right to their emails!
It is a way to reach out to your current customers and keep your business top of mind for them. With having an Authorized Local Expert with Constant Contact, we have the experience and knowledge to create emails that will not only be laid out the way you want them to be, but also have your message be heard! We have the knowledge and experience to work within email marketing programs like Constant Contact, Robly, Mail Chimp and Emma.
Through our email marketing service, we take care of creating email, and once it is approved, sending it out. We take pride in providing you with sales emails that you can see results from. Through Constant Contact and Robly, we can provide you with open rates as well as the click-through rate. What the click-through rate will show you is what items or services people are most interested in. This will help you determine what of your products or services people are most interested in seeing and learning about.
Start Growing Your List
If you're interested in learning more about our email marketing service and how we can help you promote your business, contact us today!
We help you to drive real results with Constant Contact.
GET OUR FREE TRIAL FOR CONSTANT CONTACT TODAY.
Interested in talking more about email marketing?
Fill out our handy form.