"Our marketing, social media presence, and website design has always been a hit or miss situation! Since signing on with Interlace Communications six-months ago we are fully back on track in all areas! Their extremely competent professional staff is always expedient to our myriad of needs and nothing is too difficult for them to tackle! I recommend Interlace most highly!"
★ ★ ★ ★ ★
L J FECHO, Genesius Theatre, PA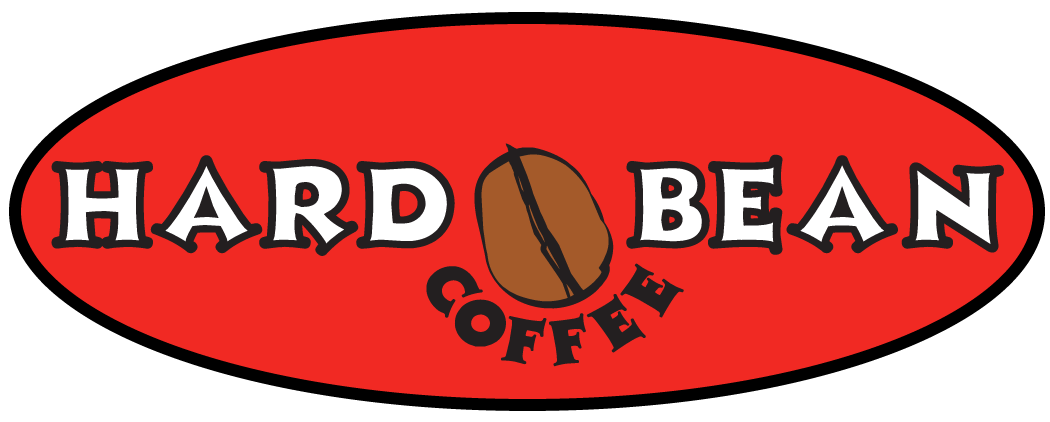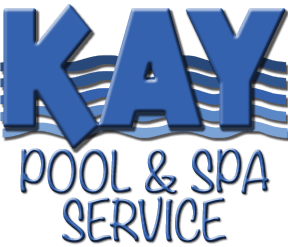 A CASE STUDY OF
Providing Solutions, Monthly Optimization, Search Engine Optimization, & Website Design
for Hard Bean Coffee Shops across the US.
Hard Bean Coffee is a business specializing in building & supporting independent coffee shops.
Our job is to create one-page websites for each new owner, to act as a base for online activities and marketing. We make sure their offerings, identity, and style are portrayed on their unique website. Some owners want gorgeous galleries to show off their store, others focus on how they serve the community, some utilize an online store to sell coffee beans and branded merchandise, and some offer room rentals for meetings or get-togethers.
Want to know more? Go to the full article for the complete story
Creating Your Marketing Strategy
---
Through our three step process we drill down and discover how to move the needle for your business to the next level.
Step 1
---
We meet with you and discuss your core goals, vision and ideas for marketing your business. We look at your current clients and discuss the needs they need to learn, react, and engage with you through your online presence. Before meeting with you, we will collect details from you which helps us create the focus for your Marketing Strategy Meeting. These include but are not limited to:
→ Your core goal
→ Your mission and vision
→ Your ideal client(s)
→ Services/products you offer
→ Current marketing strategies
→ Website
→ Social Media
→ Email Marketing
→ Print Marketing
→ Outdoor Marketing
→ Your competition
Step 2
---
Following our meeting, we conduct a comprehensive assessment of your current marketing including those shared with us. We also run trending reports for your ideal client(s). We research your competition's current marketing strategy and how to create your strategy to mirror, if applicable, their marketing strategy for your business. From the data collected we determine what marketing mix will be best for your business, what will be the best marketing objective for your business, and what would be your best monthly marketing budget and how to best utilize it.
Step 3
---
We then meet to review your marketing strategic report and create a timeline for creating your marketing timeline.
How are you doing with marketing your business?
Let's take a look at what you may already have by completing your marketing inventory.
We helped them succeed.
How can we help YOU?
CUSTOM LOGOS
WEB DESIGN
CONTENT CREATION
EMAIL CAMPAIGNS
SOCIAL CONSISTENCY
VIDEO, AUDIO & MORE!
MORE FROM ICI
Customized Design | Discovery + Development + Deliver | Digital to Print Quality
Create the perfect first impression with a logo that's tailor-made to shake hands for you without having to say a word.
E-Commerce to Landing Pages | Search Engine Optimization | Website Hosting
80% of new customers will visit your website before doing business with you. Build a new website or optimize your current one to its full potential.
Content Optimization | Always Search Engine Friendly | Upsell & Inform
Talk about your products or services while keeping your website current and creating better ranking on search engines. Our blog management helps busy business owners achieve this task with our skilled and talented content writers.
Customer Connection | Lead Funnel Strategies | Autoresponders
We've got the knowledge and experience to help you craft and create effective email marketing campaigns.
Constant Contact, Mail Chimp, Infusionsoft, SendinBlue
Engage with Your Audience | Top of Mind Marketing | Relative & Current Content
We help you choose the right social media channel for you, and help you build a strong online presence for your fanbase.
fb, insta, tiktok, pintrest, youtube, linkedin, nextdoor, yelp, google business
Graphic Design | Print Advertising | Video | Audio Marketing
From conception to completion with unique creatives for print, digital, video and more, we help you show your customers just how awesome your business is.
Marketing Your Business from Websites to Print Marketing
Here at Interlace Communications we are a full service marketing company. Our online marketing services also include building websites, social network management, email management and website monthly maintenance. Our list of businesses and organizations who we help market their businesses through our Pick Your Own Marketing Plan include a variety of businesses from accountants, financial advisors, restaurants, cleaning services, eCommerce sites, and photographers, just to name a few. We take pride in what we do and are constantly learning the new techniques for promoting businesses through social networks and search engine optimization better known as SEO.
Besides online marketing we also can provide you with graphic designing and printing any project you may have. Our print projects include anything from business cards and brochures, to magnets, advertisements where you need to be, and much much more! We are here to help you with whatever marketing needs you have to help you and your small business succeed! We like to call ourselves your one-stop-shop for all of your marketing needs. We can provide graphic design for any project you may have. Whether you are in need of a brochure, advertisement, postcard or flyer, Interlace Communications is the right graphic design team to choose.
Our client base includes businesses located in and around Wyomissing PA, Allentown PA, Schuylkill Haven PA, and Pottstown PA areas. We help businesses to market their services using email marketing such as Constant Contact, social network postings, and website marketing through search engine optimization. We also offer marketing assistance for traditional marketing including advertising in local publications and direct mail.
Recent Marketing Tips For You & Your Organization
GET IN TOUCH:
Interested in talking to us more about our marketing services? Contact us today! We would love to chat!
LOCATED:
16515 Pottsville Pike Suite C
Hamburg, PA 19526
OFFICE HOURS:
Monday Thru Friday
8:00 A.M. – 5:00 P.M.