Welcome to Interlace Communications
Our site makes it easy to find exactly what you need.
Click on the Service below where you would like to learn more.
See some of our recent projects below
Read our latest blog on a variety of marketing topics
Learn more about us from satisfied customers.
Need help?
Complete our easy Help Desk Contact Form

PLAN YOUR STRATEGY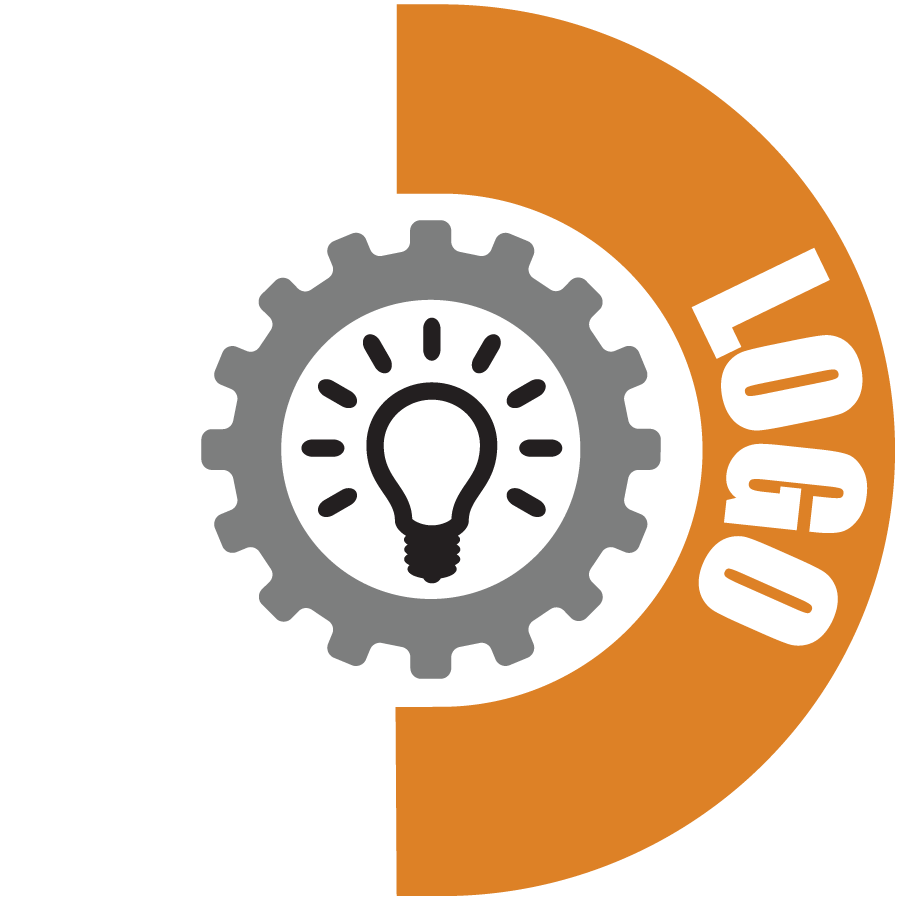 Logo Design
Customized Design
Discovery + Development + Deliver
Digital to Print Quality
Is your website being found? Why care? Did you know 80% of new customers will go to your website before doing business with you. Of those 80% approximately 93% of those will check your reviews. Whether we create a new website design or help you to optimize and enhance your website to its full potential, ICI has you covered.
E-Commerce to Landing Pages & More
Search Engine Optimization
Website Hosting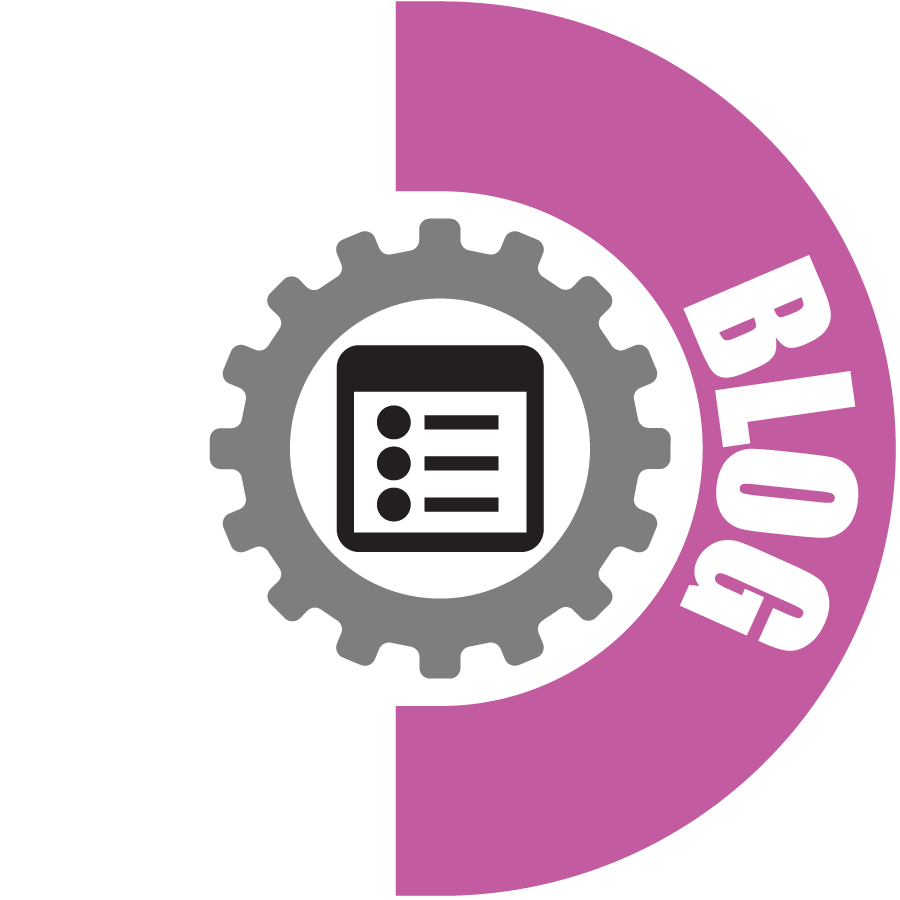 Blog Management
Content Optimization
Always Search Engine Friendly
Upsell & Inform
Email Marketing
Customer Connection
Drive Sales to Website
Upsell & Inform
Social Media Marketing
When it comes to marketing, there are a variety of outlets you should be marketing to and we know the importance of being consistent on social media.
Engage with Your Audience
Top of Mind Marketing
Relative & Current Content
Print Marketing
Permanence - Credibility
Supports Your Digital Marketing
Target Your Audience
YOUR SUCCESS
Marketing Your Business from Websites to Print Marketing
Here at Interlace Communications we are a full service marketing company. Our online marketing services also include building websites, social network management, email management and website monthly maintenance. Our list of businesses and organizations who we help market their businesses through our Pick Your Own Marketing Plan include a variety of businesses from accountants, financial advisors, restaurants, cleaning services, eCommerce sites, and photographers, just to name a few. We take pride in what we do and are constantly learning the new techniques for promoting businesses through social networks and search engine optimization better known as SEO.
Besides online marketing we also can provide you with graphic designing and printing any project you may have. Our print projects include anything from business cards and brochures, to magnets, advertisements where you need to be, and much much more! We are here to help you with whatever marketing needs you have to help you and your small business succeed! We like to call ourselves your one-stop-shop for all of your marketing needs. We can provide graphic design for any project you may have. Whether you are in need of a brochure, advertisement, postcard or flyer, Interlace Communications is the right graphic design team to choose.
Our client base includes businesses located in and around Wyomissing PA, Allentown PA, Schuylkill Haven PA, and Pottstown PA areas. We help businesses to market their services using email marketing such as Constant Contact, social network postings, and website marketing through search engine optimization. We also offer marketing assistance for traditional marketing including advertising in local publications and direct mail.
We Market You & Your Small Business
GET IN TOUCH:
Interested in talking to us more about our marketing services? Contact us today! We would love to chat!
LOCATED:
10 Zions Church Road
Suite 202
Shoemakersville PA 19555
PHONE: 484-709-6564
E-MAIL: YOURTEAM@GOMAAVA.COM
OFFICE HOURS:
Monday Thru Friday
8:00 A.M. – 5:00 P.M.