"Our marketing, social media presence, and website design has always been a hit or miss situation! Since signing on with Interlace Communications six-months ago we are fully back on track in all areas! Their extremely competent professional staff is always expedient to our myriad of needs and nothing is too difficult for them to tackle! I recommend Interlace most highly!"
★ ★ ★ ★ ★
L J FECHO, Genesius Theatre, PA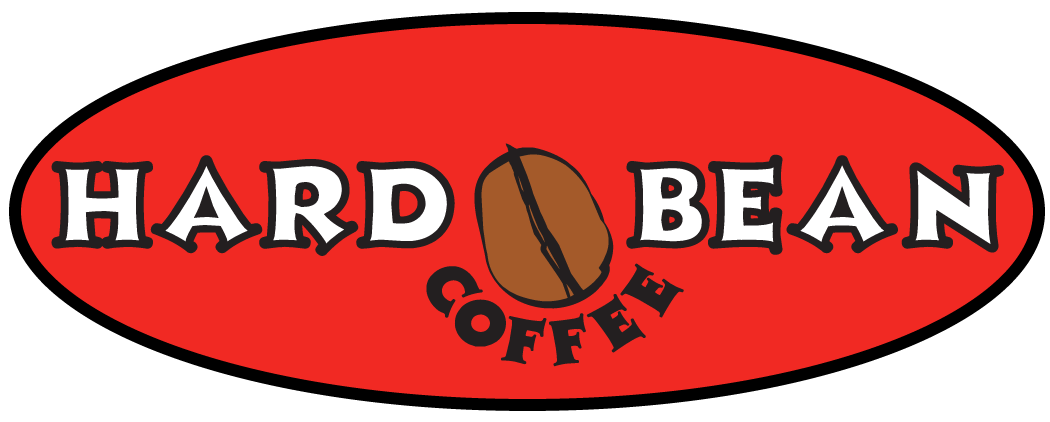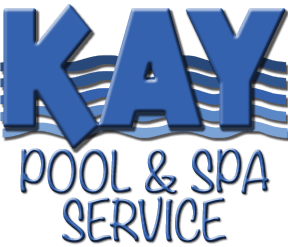 A CASE STUDY OF
Providing Solutions, Monthly Optimization, Search Engine Optimization, & Website Design
for Hard Bean Coffee Shops across the US.
Hard Bean Coffee is a business specializing in building & supporting independent coffee shops.
Our job is to create one-page websites for each new owner, to act as a base for online activities and marketing. We make sure their offerings, identity, and style are portrayed on their unique website. Some owners want gorgeous galleries to show off their store, others focus on how they serve the community, some utilize an online store to sell coffee beans and branded merchandise, and some offer room rentals for meetings or get-togethers.
Want to know more? Go to the full article for the complete story
Creating Your Marketing Strategy
---
Through our three step process we drill down and discover how to move the needle for your business to the next level.
Step 1
---
We meet with you and discuss your core goals, vision and ideas for marketing your business. We look at your current clients and discuss the needs they need to learn, react, and engage with you through your online presence. Before meeting with you, we will collect details from you which helps us create the focus for your Marketing Strategy Meeting. These include but are not limited to:
→ Your core goal
→ Your mission and vision
→ Your ideal client(s)
→ Services/products you offer
→ Current marketing strategies
→ Website
→ Social Media
→ Email Marketing
→ Print Marketing
→ Outdoor Marketing
→ Your competition
Step 2
---
Following our meeting, we conduct a comprehensive assessment of your current marketing including those shared with us. We also run trending reports for your ideal client(s). We research your competition's current marketing strategy and how to create your strategy to mirror, if applicable, their marketing strategy for your business. From the data collected we determine what marketing mix will be best for your business, what will be the best marketing objective for your business, and what would be your best monthly marketing budget and how to best utilize it.
Step 3
---
We then meet to review your marketing strategic report and create a timeline for creating your marketing timeline.
How are you doing with marketing your business?
Let's take a look at what you may already have by completing your marketing inventory.
We helped them succeed.
How can we help YOU?
WEB DESIGN
CONTENT CREATION
EMAIL CAMPAIGNS
SOCIAL CONSISTENCY
VIDEO, AUDIO & MORE!
MORE FROM ICI
E-Commerce to Landing Pages | Search Engine Optimization | Website Hosting
80% of new customers will visit your website before doing business with you. Build a new website or optimize your current one to its full potential.
Content Optimization | Always Search Engine Friendly | Upsell & Inform
Talk about your products or services while keeping your website current and creating better ranking on search engines. Our blog management helps busy business owners achieve this task with our skilled and talented content writers.
Customer Connection | Lead Funnel Strategies | Autoresponders
We've got the knowledge and experience to help you craft and create effective email marketing campaigns.
Constant Contact, Mail Chimp, Infusionsoft, SendinBlue
Engage with Your Audience | Top of Mind Marketing | Relative & Current Content
We help you choose the right social media channel for you, and help you build a strong online presence for your fanbase.
fb, insta, tiktok, pintrest, youtube, linkedin, nextdoor, yelp, google business
Graphic Design | Print Advertising | Video | Audio Marketing
We bring your brand to life through a rich tapestry of creative content. Our expertise spans Graphic Design, Print Advertising, and Video Marketing.
Graphic Design: Our talented graphic designers weave visuals that not only look good but also effectively convey your brand's message. From eye-catching logos to captivating brochures, we craft designs that leave a lasting impression.
Print Advertising: In the world of tangible marketing, we have you covered. Our print advertising solutions encompass a wide array of materials, including business cards, brochures, posters, and more. We transform your ideas into high-quality printed materials that demand attention.
Video Production: Lights, camera, action! Video is a dynamic medium that can powerfully connect with your audience. We specialize in creating compelling video content, including short-form video reels and shorts. Whether you're telling your brand's story or showcasing your products, our video production team ensures your message shines on the screen.
At Interlace Communications, we take your vision from conception to completion. Our creative team works closely with you to understand your brand, your goals, and your audience. We then transform these insights into unique creatives that speak volumes about your business.
Each medium has its language, and we're fluent in all of them. Whether it's a visually stunning graphic for print, or a persuasive video for digital platforms, we tailor our creatives to suit the medium perfectly.
Our mission is simple: to help you showcase just how awesome your business is. With our multimedia marketing solutions, your brand will shine brightly across print, digital, and video channels. We're here to make sure your customers see the brilliance of your business in every piece of content we create.
Let's embark on this creative journey together and watch your brand come to life!
At Interlace Communications we're here to provide you with essential marketing services tailored to your business needs. We have some exciting updates for you:
Comprehensive Marketing Solutions: We offer a full suite of marketing services, including website development, social media management, email marketing, website maintenance, and, new to our services, AI Prompt Consulting, Writing and Training, as well as, Short-Form Video creation.
Expanded Service Area: Thanks to the advancement of video conferencing, our services can now cover a broader geographical area, including Berks, Schuylkill, Lehigh, Lebanon, Lancaster, Montgomery, Chester, Bucks counties, and thanks to the abilities to use Zoom and Google Meet, we are able to work with any business or organization anywhere in the United States. We do find that businesses and organizations such as contractors, accountants, realtors, and attorneys find it easy to work with us. Yet, we certainly love to work with any business who needs our services.
Continuous Learning: We stay updated with the latest trends in social media, and SEO strategies, Generative AI, as well as Short-Form Videos to ensure your business stays ahead of the curve.

Short-Form Video Expertise: Our primary focus is on Short-Form Videos, which are ideal for captivating your audience on social media platforms.
Generative AI Prompt Consultant: Our AI Prompt Writing, Consulting, and Training services harness the power of artificial intelligence to supercharge your content creation and strategy.

Graphic Design and Printing: Our creative team can assist with all your design and print needs, from business cards to brochures and more.
At Interlace Communications, we pride ourselves on tailoring our marketing strategies to meet your unique requirements. We're not just another marketing agency; we're your dedicated marketing partner.
Our service areas now include Berks, Schuylkill, Lehigh, Lebanon, Lancaster, Montgomery, Chester, Bucks counties, and we're available to businesses and organizations throughout the United States.
Our tagline says it all: "Helping to advance business success through tailored marketing solutions." We're here to help your business thrive and succeed.
Recent Marketing Tips For You & Your Organization
GET IN TOUCH:
Interested in talking to us more about our marketing services? Contact us today! We would love to chat!
LOCATED:
6 N 3rd Street Suite 201
Hamburg, PA 19626
OFFICE HOURS:
Monday Thru Friday
8:00 A.M. – 5:00 P.M.